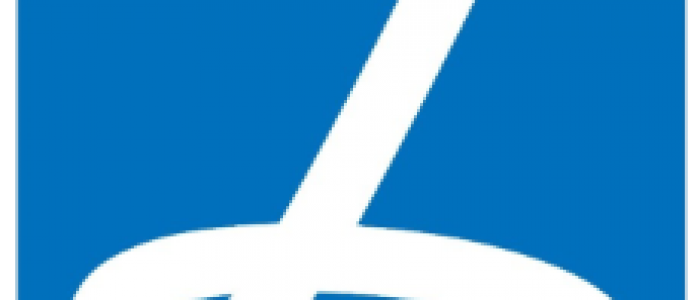 Once more IAPMEI attributed to Transportadora Ideal do Bairro de Alcântara, Lda., PME Leader 2017 status, based on a positive assessment of required risk profile quality.
---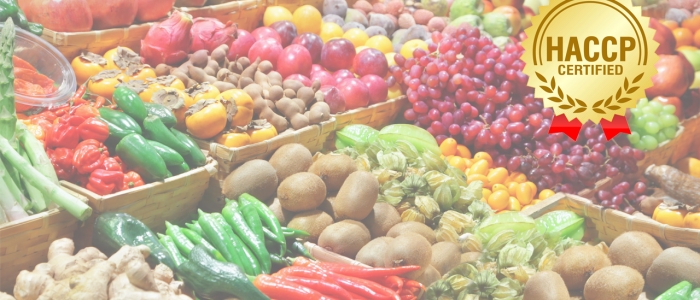 As human health and consumer protection are paramount to all, GSS started to implement HACCP (Hazard Analysis Control Critical Point) in January 2014.
---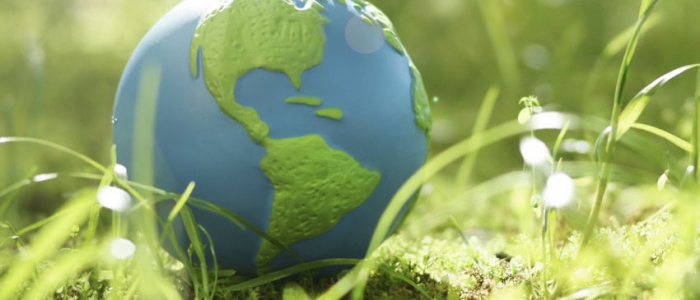 Aware of our environmental responsibility and constantly working to reduce our carbon footprint, TIBA, Lda. is registered with APA - Associação Portuguesa para o Ambiente, under the registration number APA00103888, which allows for residue transportation, both domestic and internationally.
---