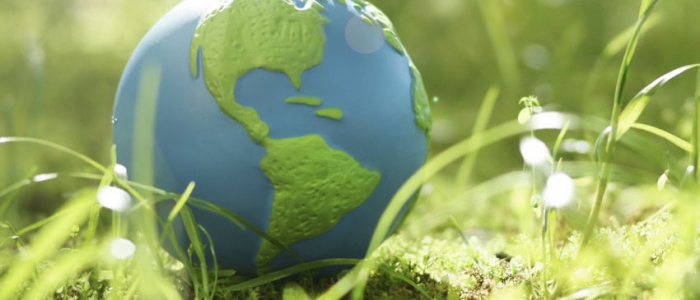 Aware of our environmental responsibility and constantly working to reduce our carbon footprint, TIBA, Lda. is registered with APA - Associação Portuguesa para o Ambiente, under the registration number APA00103888, which allows for residue transportation, both domestic and internationally.
---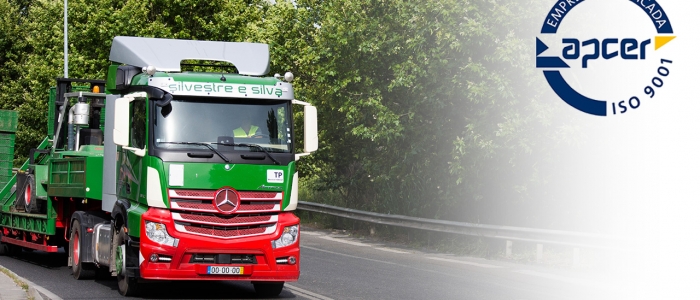 It is with great satisfaction that we inform you that the Transportadora Ideal do Bairro de Alcântara Lda. Has obtained the renewal of the Quality Management System certification by APCER, S.A., according to the norm NP EN ISO 9001: 2008.
---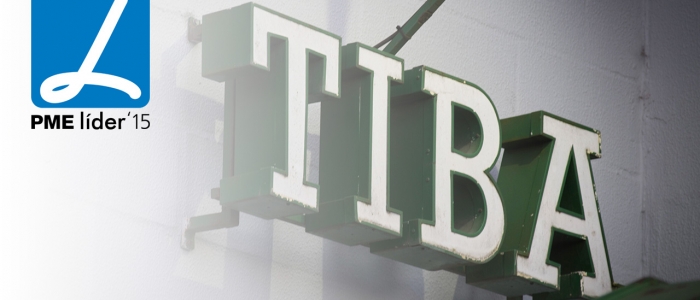 Once again, excelled at both the quality evaluation and risk profile demanded by this entity.
---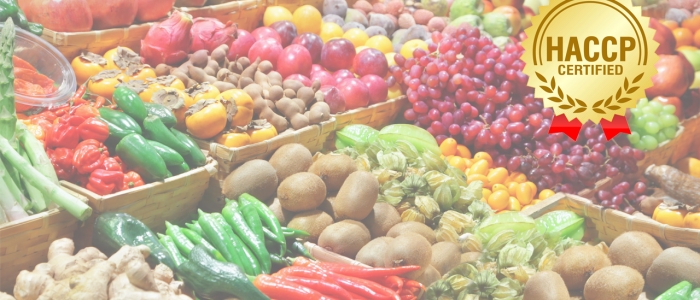 As human health and consumer protection are paramount to all, GSS started to implement HACCP (Hazard Analysis Control Critical Point) in January 2014.
---