A complete and personalized service in freight transportation and logistics!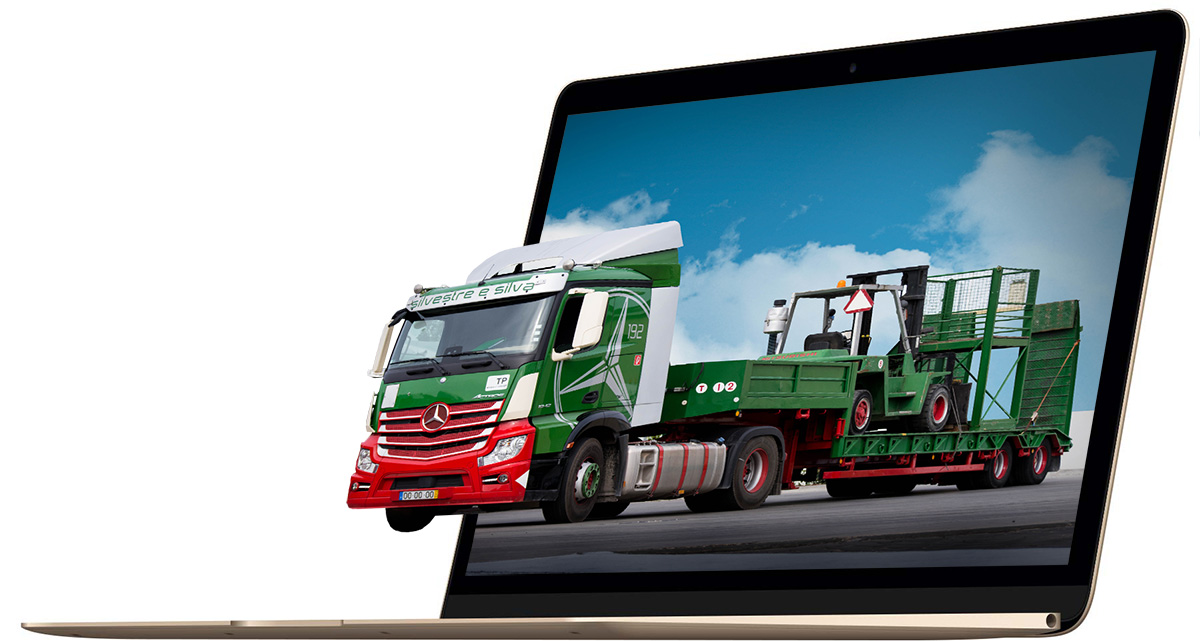 Relying on the knowledge and wisdom transmitted from generation to generation, the Transportadora Ideal do Bairro de Alcantara specializes in and assures itself through a wide range of freight services, providing our customers with a solid, dynamic and professional.
The constant upgrade of our fleet and the search for the latest technology, with a young and professional team, ensure the safe transport of your cargo any day, anytime, anywhere. We work in close partnership with Repnunmar - Logistica e Trânsitos, thus providing a complete and personalized service in the transportation and logistics of your merchandise.
Providing excellence in service is, and always will be, our primary goal. In order to maintain the high levels of Quality, we are audited annually under the Quality Management System in accordance with ISO 9001. We are constantly implementing and certifying new processes according to the needs of our customers.
The new General Data Protection Regulation (GDPR) entered into force on 25th May 2018, imposes a strict management of...
Reasons to pick us
Transportadora Ideal do Bairro de Alcantara - We carry new horizons for your business!
Our services are just a click away